It's clever and smart and creative in every way. Inspiring for all ages.
Operation Frog Effect, by Sarah Scheerger (https://www.sarahlynnbooks.com/) is a beautiful portrayal of young hearts and minds trying their best to cope with life's problems and do the right thing when faced with hard choices. The novel is a "novel" look into the private thoughts of eight young students in a progressive classroom who are torn by conflicting friendships and rivalries. Each of these bright young people must overcome their self-concerns, along with family issues, to forge a cooperative culture in which together they can learn, solve problems, and even make a positive difference in their school district.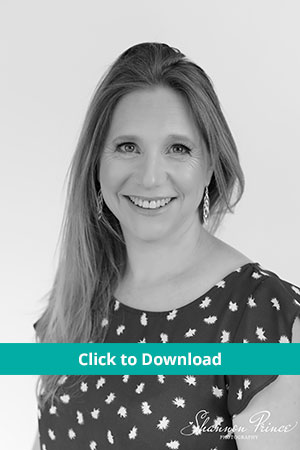 With deep insight into adolescent psychology, Scheerger has created a sweet, enriching surprise for any middle grade reader who sits down on the family room couch, puts their feet up on the coffee table, opens the colorful cover of Operation Frog Effect, and beholds the story that leaps from its amazing pages.